Notifications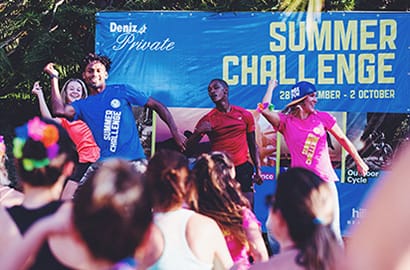 Summer Challenge
23 - 29 September
Push your physical and mental limits by taking part in Hillside Beach Club's Summer Challenge Week. Whether you're cycling, walking or jogging through the mountainous surroundings of Fethiye or taking part in a beach spinning class – the pleasure is in the challenge!
9 July 2019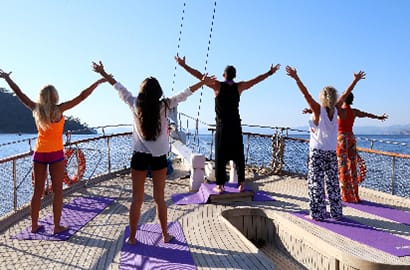 Feel Good Week
29 September - 5 October
Awaken your mind, body and soul during Hillside Beach Club's Feel Good Week, dedicated to finding inner peace through exclusive experiences. Take in a meditative yoga lesson looking out into the turquoise Aegean or atop a dreamy sailing boat during sunset. The packed week offers guests walking routes through the local surroundings, wellbeing workshops, expert nutritional advice and healthy cuisine; all-inclusive doesn't have to be too self-indulgent!
9 July 2019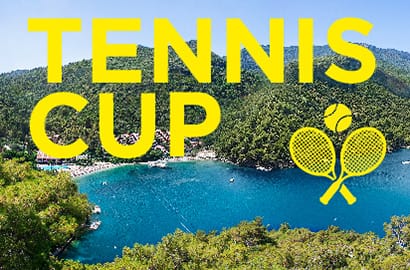 Tennis Cup
7 - 12 October
Infamous tennis players are invited from around the world to compete in a nail-biting match in October. Inspired by these world-class players, guests can not only sit front row during the tournament but practice their own serves on one of the four excellent tennis courts at Hillside Beach Club.
11 July 2018