Travel Books On the Beach!
Blissful beach holidays are a time to relax and unwind from daily life and there's no better way to switch off than to bury ourselves in a great book whilst lounging in the sunshine at Hillside Beach Club. We've compiled the ultimate list of holiday reads with everything from the classics to the hottest romance novel of the year…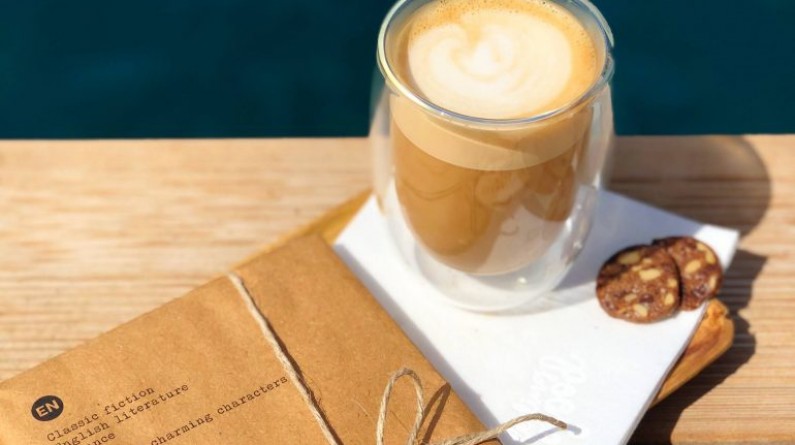 ttest romance novel of the year…
Becoming, Michelle Obama – In a life filled with meaning and accomplishment, Michelle Obama has emerged as one of the most iconic and compelling women of our era. The ideal read for anyone looking for inspiration from one of the world's most influential icons.
Past Tense, Lee Child – From number one bestseller Lee Child, this is the thrilling new sequel in the Jack Reacher series. For anyone wanting to lose themselves in a world of knuckle-biting action on an epic road trip through America.
This is Going to Hurt: Secret Diaries of a Junior Doctor, Adam Kay – This year's must-read book, follows the life of a junior doctor, combining laugh-aloud observation with candid insight into the NHS. An eye-opening read offering a new-found respect for the medical profession; an easy beach read.
Eleanor Oliphant is Completely Fine, Gail Honeyman – Winner of the British Book Awards Book of the Year 2018, Honeyman champions everyday courage and the importance of friendship in a world where people are increasingly isolated. A gentle reminder of how lives can be changed with simple acts of kindness, this book will have any reader enthralled for their entire break.
Pride and Prejudice, Jane Austen – Jane Austen creates one of the most powerful and enduring love stories of all time whilst superbly satirising the gossip, snobberies and social conventions of provincial middle-class life. For everyone with a bucket list to read the classics, this is a great way to start.
The Secret Diary of Adrian Mole, Aged 13 ¾, Sue Townsend – One of Britain's best-selling comedic authors, Townsend will leave readers with tears in their eyes as they belly-laugh through this classic novel.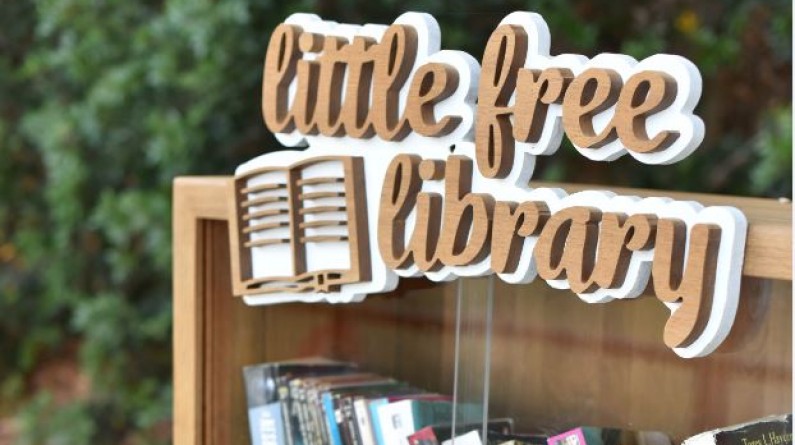 For avid travellers, relaxing in the sunshine is the ideal time to start planning the next big trip. Whether it's backpacking through South America or hiking in the Andes, we've listed some of the best books to help inspire you.
Ultimate Travelist, Lonely Planet – From the travel experts come 500 of the most thrilling, memorable and downright interesting places on this planet. Providing readers with the ultimate travel bucket list, start ticking off your destinations.
Neither Here Nor There, Bill Bryson – Bryson made his name with his iconic, insightful and very funny books of travel writing, this book follows his journey backpacking from Hammerfest, the northernmost town in Europe, to Istanbul on the cusp of Asia. If this doesn't get you dusting off your student backpack, nothing will.
How to Read the Weather, Storm Dunlop – There's nothing the British love more than discussing the weather, this handy guide explains what causes the weather and easy ways to make your own forecasts. From barometers to blizzards, cloud bursts to cross winds, this book is perfect for those planning their next camping trip, or wanting to impress their weather-obsessed friends.