Top Tips for Travelling with Kids
There's no doubt travelling with kids can be stressful but making lifelong family memories makes any holiday worthwhile. Hillside Beach Club is famed for its child-friendly activities and the staff are happy to go the extra mile for their guests. We've compiled our top tips for travelling with kids, making the process as easy and hiccup-free as possible.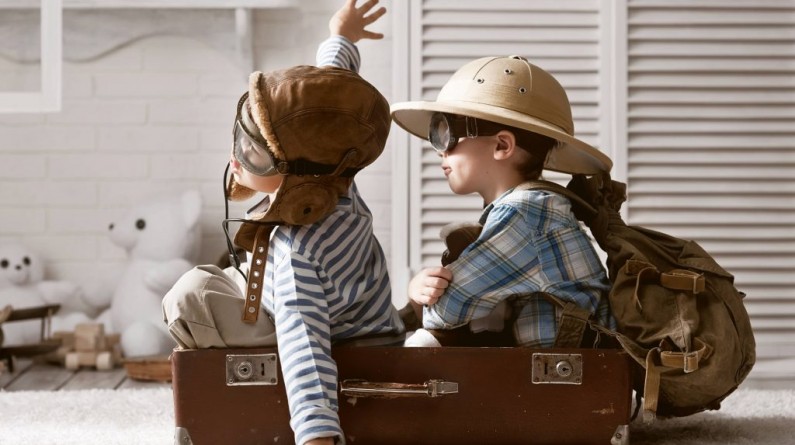 Be flexible – parents often pressure themselves into sticking to a strict routine. When travelling with children sometimes the best thing is to throw the schedule out the window and enjoy the trip. Whether it's staying out later than usual or letting the kids enjoy dessert before dinner, these are the things they'll remember.
Make the most of what the hotel has on offer for kids. For example, Hillside have clubs for children of all ages, ran by entertainment professionals, on hand to organise the best activities to keep kids engaged and having fun for days on end. Whether they're learning the skills necessary to become a top DJ or letting off some steam on the tennis courts; the resort ensures everyone is kept entertained. Sometimes there's nothing better for parents, then to let their children enjoy hotel activities whilst they get a chance to relax.
Whilst there's no cure for jet-lag (that we know of) when travelling to a new time zone, the easiest way to beat the fatigue it to simply jump straight into the new timings. If you arrive somewhere and it's their morning, try to stay awake throughout the day and only let yourself sleep come night time. Whilst this can be tricky with kids, try and trick them into it with blackout blinds and a packed itinerary.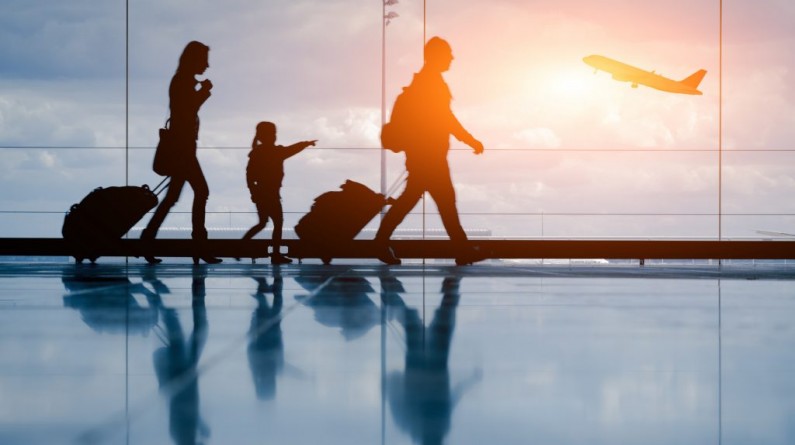 If exploring a new destination by foot is your favoured way to travel then make sure to bring along a push chair. Long days of walking around a new city can be tiring. Having somewhere kids can rest their feet and nap throughout the day will fingers crossed lead to fewer tantrums – a win-win for everyone!
Make sure to take lots of photos. Even if the children are too young to remember everything from the holiday, they'll be able to look through the albums forever. The Photo Stop at Hillside will take your holiday photos and videos and turn them into a story you can take home and treasure. If the kids are old enough you can always give them their own disposable camera to see the holiday through their eyes.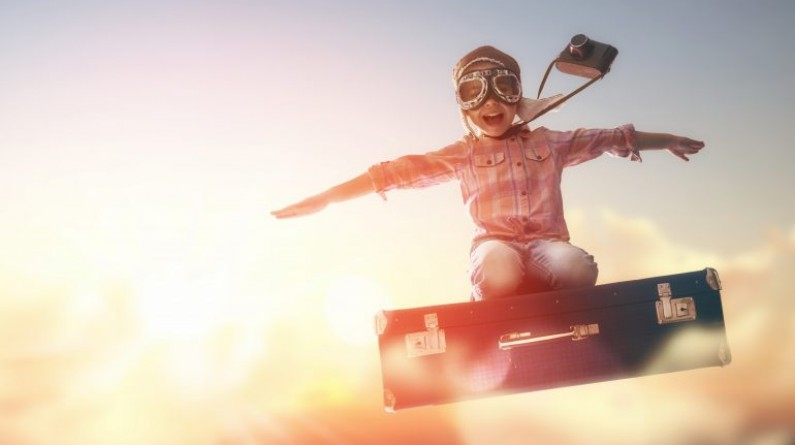 If your kids are old enough, try to take breaks outside of the school holidays. This way you'll be dealing with far fewer tourists and crowds and hotels tend to be quieter, giving everyone more space to enjoy the hotel.
Pack as light as possible. When trying to juggle children and travelling through airports/train stations etc, having to also drag around large suitcases and bags just adds to the stress of the trip. Try to only pack the necessities, laundry can always be done at the hotel and Hillside's onsite shops will have everything you could potentially need.