How to Keep Fit & Healthy while Travelling
Whilst holidays are so regularly a time of indulgence, guests are often looking for ways to keep fit and healthy whilst travelling. This doesn't have to be boring, nor do travellers need to slave away in a hotel gym but small tips and changes throughout your break can ensure you don't arrive home with that sluggish, over-indulged feeling, but instead you're ready to hit the ground running.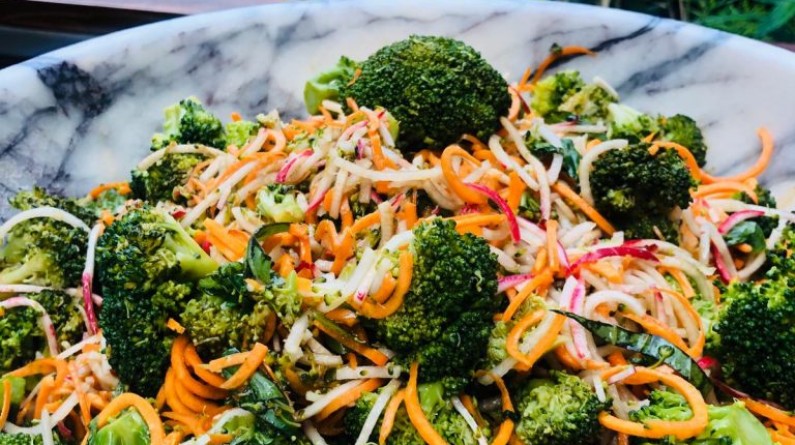 Fuel your day with a big, healthy breakfast. Providing energy for the day ahead and kick-starting your metabolism, starting your day with a healthy breakfast is a sure-fire way to limit the indulgence. This is especially easy with Hillside Beach Club's healthy breakfast buffet where chefs are on-hand to whip-up something delicious.
Drink a lot of water. Keeping you feeling full and hydrated, this is especially important when holidaying in the heat and keeps you from reaching for more sugary fizzy drinks. Take a reusable bottle with you and refill throughout the day to encourage your habits.
Take the stairs. Where possible try and take the stairs, rather than lifts. This is a great way to get your body moving, even if it's the three flights up and down from your room, every little helps.
Rent a bicycle. Rather than exploring the local area and surrounding towns by car, renting a bike is a great way to exercise whilst away, whilst also providing a great way to see the sites. Bikes are often cheaper, plus you'll be doing your bit for the environment too.
Get active at your hotel. Do your research and look into the various activities on offer at your hotel. For example, Hillside Beach Club has a fantastic water sports centre, offering guests the chance to water ski, wakeboard and dive. Not only will you experience the beautiful turquoise ocean, but this is a great way to stay active whilst having fun.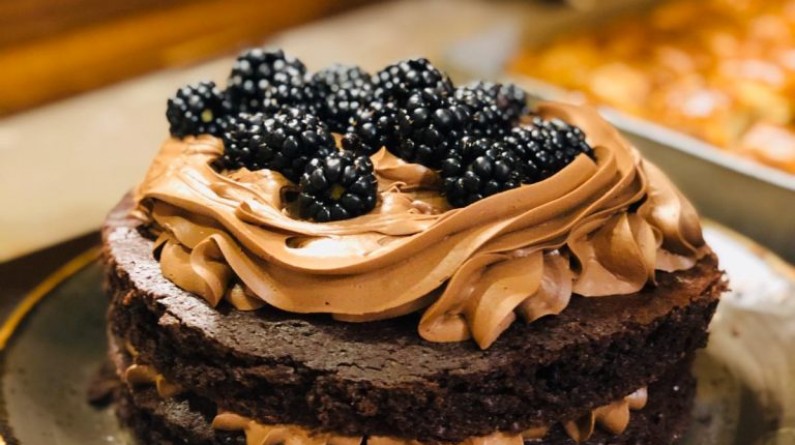 Go dancing. Dancing is a great way to get the heart pumping without feeling like you're exercising. Make use of Hillside Beach Club's Pacha Club and dance the night away to your favourite tunes.
Take part in a work-out class. Hotels will often be able to arrange a workout class for you, if you struggle to hit the gym. Hillside has daily beach yoga classes which are ideal for guests wanting to enjoy the natural surroundings whilst staying fit.
In-room workouts. Sometimes a quick 10-minute workout is exactly what's needed. Hotel rooms usually have plenty of floor space for a quick ab-blast which can easily be done before breakfast. There are plenty of videos on the internet to help you if you're stuck for what to do.
Be mindful of what you're eating. It becomes very easy when you're on holiday to indulge throughout the day with ice creams and all you can eat buffets. Just by staying mindful of your choices, you'll often find yourself making slightly healthier ones.
Make the most of the pool. A quick lap here and there is a great way to cool down in the heat, as well as a nice way to get a little exercise in.