Find Your Best Travel Gift!
Gifts to buy for those who are travelling
Finding the perfect present can be tricky, but when your loved one is a passionate traveller, the possibilities are endless! We've got a fantastic selection of travel gift ideas which will leave your friends and family beaming with delight, and feeling inspired to plan their next adventure.
Personalised luggage tag and passport holder – A great way to keep passports safe and jazz up your luggage. Most importantly, these thoughtful gifts avoid any travel mix up disasters!
Sewing kit – Perfect for the thrifty traveller, there's no need to chuck out ripped clothes after a trek in the jungle. Whip out your sewing kit for a quick fix!
Scratch map – There's no better way to keep track of your travels and brighten up your home at the same time. There's also no better way to show off to any visiting guests…
Reusable coffee cup or water bottle – Say no to single use plastic and throwaway cups in 2019. Reusable coffee cups and water bottles make the perfect gifts for travel lovers who need to stay hydrated on their travels but also look after Mother Nature.
Head torch – Need a travel gift for men or for avid campers? A head torch is ideal for night time hikes and essential for putting up tents in the dark.
GoPro – The ultimate gift for the adventurous. Whether mountain biking down volcanoes, surfing tropical waves or snowboarding in the Alps, this impressive gift will let travellers capture their best holiday memories.
A holiday to Hillside Beach Club – Easily the best gift of all, treat your loved one to a well-deserved holiday. Hillside Beach Club in Fethiye, Turkey offers a vibrant paradise to escape the stresses and strains of daily life. Sip cocktails on the beach, learn to dive in turquoise waters, cruise around on a catamaran, and test your skills at Sky-skiing. After working up an appetite, devour exquisite Turkish cuisine, from juicy köfte and creamy börek to sticky baklava. Whether treating a friend or taking your other half on a romantic break, Hillside Beach Club has a treat in store for everyone.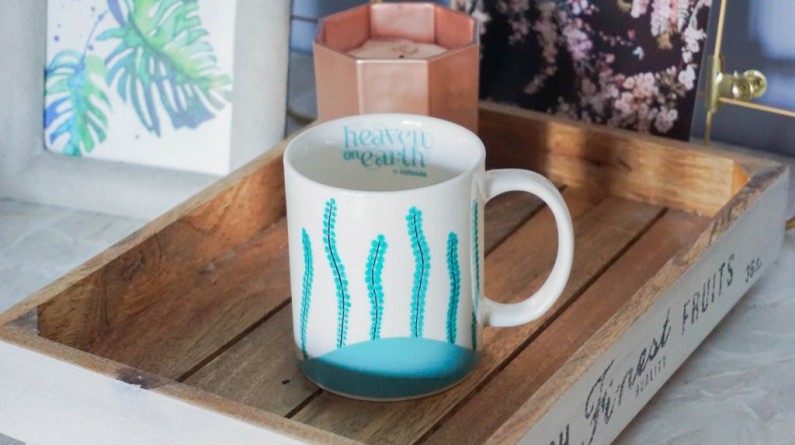 Gifts to buy for your loved ones while travelling.
It's impossible to return from an amazing holiday without family and friends asking what you brought back for them. Share a little piece of your trip with these great souvenir gift suggestions.
Local music – A true expression of local culture, music brings people together and creates lifelong memories along the way. Bring back the country's native sound by picking up a selection of vinyl. Friends will revel in Jamaican reggae, Mexican mariachi, New Orleans's infamous jazz, and even eccentric Korean K-pop.
Local food - Providing a true insight into local culture, food is the perfect gift to share with friends following your travels. Bring back a taste of your holiday, such as Turkish delights, sardines from Portugal, Thai red curry paste or an assortment of French cheese. A local recipe book is perfect for any foodies in your life looking for a little culinary inspiration.
Local drink – What's better than bringing back a taste of local food? A taste of local drink. Bring back the native tipple to keep everybody happy. Japanese Sake, Mexican tequila, Greek ouzo or Caribbean rum, keep the holiday alive with a little liquid joy.
Handmade art from Hillside Beach Club– Hillside Beach Club offers guests the chance to get creative, and bring back personal travel presents for friends and family. At the hotel's craft club, learn the art of marbling, silk painting, mosaic design, t-shirt dying and so much more. Unleash your inner artist and get creative with individualised gifts for all your loved ones.