A Beautiful Relaxing Getaway

Patricia Bright
Hey Beautiful People!
Towards the end of last year I had been feeling pretty run down, and for the longest time I've been trying to figure out where I can go away to with the family to catch some sunshine in the colder months of the year, when the nights draw in and the temperature drops, without having to travel half way around the globe (not an appealing prospect with a 1 year old!).
For some unknown reason Turkey is a place that has never been on my radar, despite the fact that I have lots of friends and family who have been and raved about it, but when I discovered the flight was only around 4 hours , and the temp in October was still a lovely 27/28 degrees Celsius, needless to say that quickly changed! It wasn't long before we had our bags packed and we were on our way to the airport!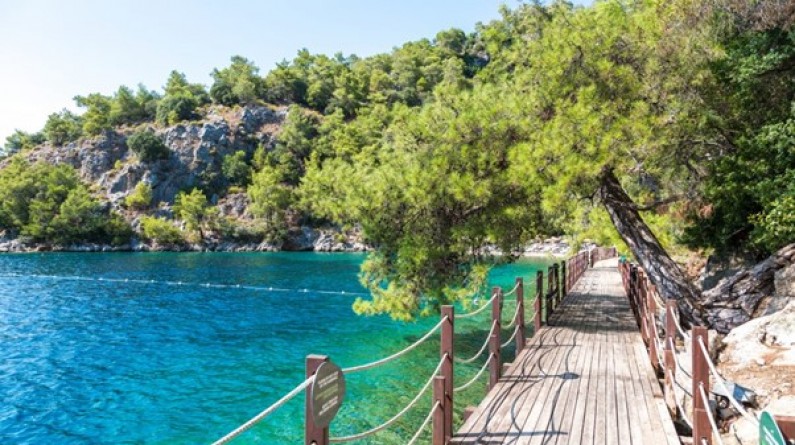 Set in a stunning location, around 45 minutes drive from Dalaman airport, the lovely people at the
Hillside Beach Club
welcomed us for our first visit to Turkey. On arrival the first thing that stood out was the view from our room, which was perfect. Looking out onto the crystal clear waters of the sea, I couldn't have asked for a more beautiful sight to wake up to. The calm waters of the bay offered a variety of options for water sports such as canoeing, paddle boarding, boat trips, or just relaxing in the glorious warm sunshine on a lounger. I rarely get the opportunity to switch off at home, so I had to indulge myself at the
Sanda Day Spa
which was the most relaxing thing I have done in a long time! I'm pretty sure I drifted off to sleep at one point, which is a testament to how chilled out I was.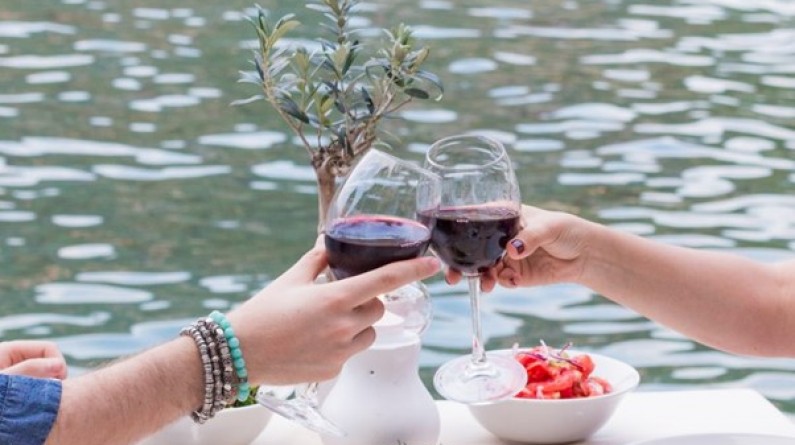 Everyone knows I am always super enthusiastic about experiencing different foods, and in Turkey I really wasn't sure what to expect. Following my trip I can now confidently add Turkish food to my list of favourites! The fresh Turkish salads, jam packed with flavours of dill, parsley, mint, chilli, pepper, along side some of the freshest tomatoes, lettuce and cucumbers I have ever tasted, as well as the fresh grilled sea food were my favourites. The resort had such a wide selection of food it's hard to summaries in one post, however needless to say I was never short of options and needed some serious self restraint to stop myself from filling up my plate several times over!
After a week spent lounging, visiting the local market, exercising, eating and relaxing with the family I felt ready to get back to work, however I know this will not be the last time we come to Turkey for sure! Hope you enjoy the pics, and consider checking out the stunning Hillside Beach Clubif you are heading to Turkey for a beautiful relaxing getaway!
Until next time my beauties,
xx