10 Essential Tips Before International Travel
Passport? Check. Phone? Check. Wallet? Check. Congratulations on getting out the door with those last minute essentials, but are you fully prepared for your trip abroad? We've got all the things you need to know before jetting off on a fabulous, stress free holiday…
Ensure your passport is valid. Whether you fly little or a lot, checking your passport is in date is an easy one to forget about. Lots of destinations won't let you travel with less than 3 months left on your passport, so make sure it's valid!
Check entry requirements to your destination. Different countries have different entry requirements, so do your research before you depart. You may need to secure a visa before travel, or purchase one on arrival, which could require carrying exact cash. It pays to be prepared! British nationals visiting Hillside Beach Club in Turkey will need to secure a visa before travel, which can be quickly and easily purchased online.
The weather. You don't want to load your luggage with shorts, sunglasses and flip flops only to find they're experiencing unexpected rainfall Check the average temperatures and rainfall online before packing. Visitors to Hillside Beach Club will definitely want to pack their swimmers as average summer temperatures can soar to 32°!
Currency and exchanges rates. Planning on bringing back some souvenirs or trying out the local street food? Make sure you've got the correct currency with you, and always check the latest exchange rate. The currency in Turkey is the Turkish Lira, picking up a box of Turkish delights is a no brainer!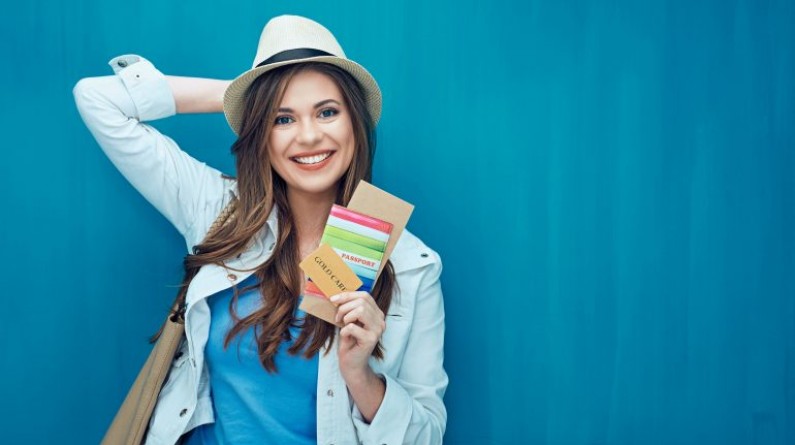 Emergency numbers. So often overlooked, it's important to make a note of the local emergency numbers. In Turkey dial 112 for medical emergencies, 110 for the fire department, and 155 for the police.
Travel insurance. No matter how long or short the trip, travellers should always purchase insurance before they depart. This could protect you against delayed flights, lost baggage, accidents while abroad and so much more. Always consider the type of holiday you're taking too, as this may affect the insurance you purchase. For example, skiers may need to take out certain policies to ensure they are fully covered against any loss, damages or accidents.
Get Instagram Ready – Before you jet off, follow the hotel you will be staying at on Instagram, as well as any relevant destination pages. This was you'll get to know the hotel and the area to really make the most of your holiday. Make sure you tag the hotel and hashtag the destination in your own posts, as they will love to see how much fun you're having! If you're staying at @hillsidebeachclub, you may even be featured on their own Instagram page!
Make a checklist. Write up a checklist including all the above, and what to pack. Tick them off as you go to make sure nothing is forgotten. Crossing things off the list is also extremely satisfying…!
OUT OF OFFICE ON! It's that time you've been waiting for, so switch off emails and leave work behind. Hillside Beach Club is ready to welcome you to heaven on earth!