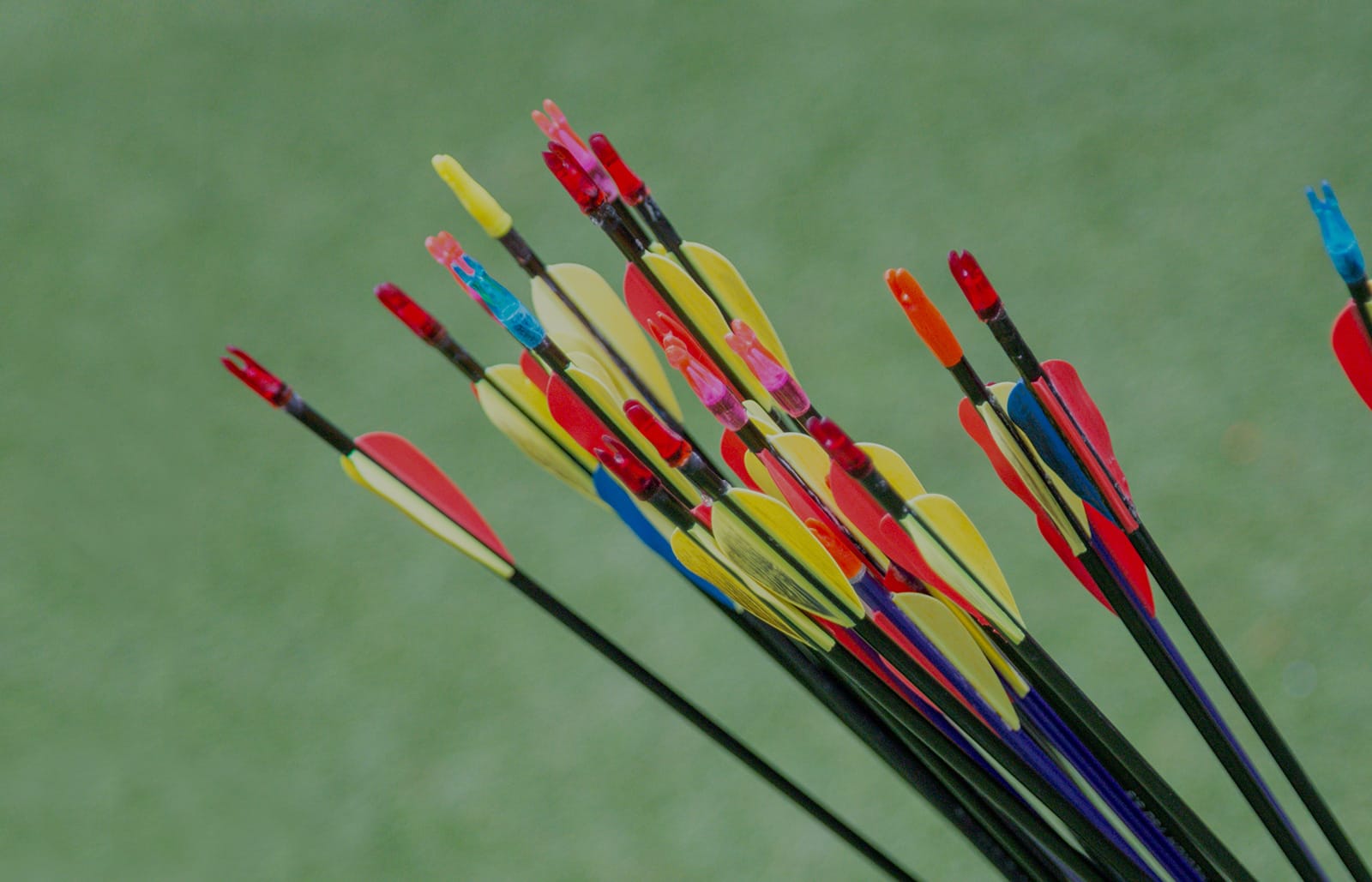 Sports Activities
Get the blood flowing at Hillside Beach Club by choosing from a range of sports activities including Beach Volley Ball, Zumba, Cycling and Archery. For those wanting to take exercise to the extreme, Hillside's Jungle Challenge is the one for you. This high- intensity cardio group exercise inspired by The Jungle will have your adrenaline reaching maximum levels.

Beach
Volley
Beach Volley
Challenge friends and families with a game of Beach Volley Ball at Hillside Beach Club's Main Beach in the heart of the action!

Tennis
Club
Tennis Club
Our tennis club is open between 07.00-12.00 and 15.00-20.00. You can take lessons during the given hours. If you want to use the court only, you may do so until 20.00 provided that you book the court the day before.

The fee applies to reservations not cancelled until two hours in advance.

Cycling
Cycling
Cycling enthusiasts can start the day with an energetic spin class before exploring the surrounding region by road or mountain bike. Those looking to turn their passion into a party, need look no further than Hillside's Summer Challenge Week, which is hosted twice a year and includes a non-stop cycle celebration looking out over the ocean, whilst enjoying live DJ performances.

Archery
Archery
Take aim at Hillside Beach Club and learn to master the art of archery with professionals expertly guiding you through the motions, lending a helping hand.

Fitness Center
Fitness Center
Our guests who'd like to keep up with their fitness routines can stop by the Fitness Center and train with professional instructors, or do their own cardio exercises.